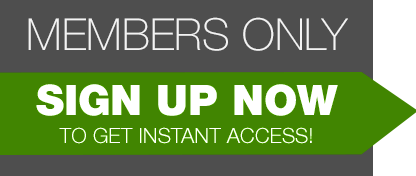 Clamps, Scene #01: Anastasia Pierce

The promo code was successfully applied.
The promo code entered was not valid

Scene Info
03/12/2012
0
Starring
Anastasia Pierce

Description : The clamps are powerful toys in the world of dark erotica, and utilized by knowing hands, they can cause an exciting mixture of pain and pleasure. Anastasia Pierce has a long history of fetish games, so it is safe to say that she knows everything about clamps and how to use them. Don't believe it? Check her arousing presentation!