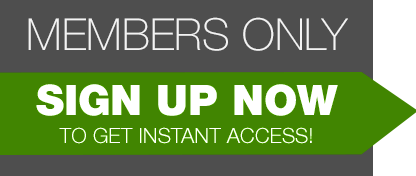 Under the mask, Scene #01: Anastasia Pierce

The promo code was successfully applied.
The promo code entered was not valid

Scene Info
01/16/2012
0
Starring
Anastasia Pierce

Description : Each and every mask covers something, that's what masks generally do. Under the masks there are hidden intentions, forsaken dreams, shameful wishes shunning away from the open. Under these masks there are women willing to suffer for joy, or enjoying themselves over suffering… as it happens in this carnival of candle wax, masks and pleasure.