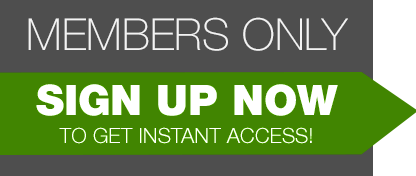 Masquerade, Scene #01: Anastasia Pierce

The promo code was successfully applied.
The promo code entered was not valid

Scene Info
12/05/2011
0
Starring
Anastasia Pierce

Description : Anastasia Pierce and her kinky little masquerade will surely stir up your attention. Clad in purple, the voluptuous diva is all too sexy, especially when she reveal her horny pussy and tease it with the dildo just kept to the occasion. Hidden behind the the mask one can be uninhibited, shameless and dirty... and Anastasia is all of those in one person.